The internet is the biggest encyclopedia and source of information in the world. Often people search in the internet top rates, maxima, records and similar things. The idea of this webpage is to aggregate these facts on one webpage.
We started this website in March 2012. As time goes on we will add more and more subpages. We begin with facts about geography and politics.
Later we will include pages with other topics, like sports, fauna, flora, technology, natural science and many other things.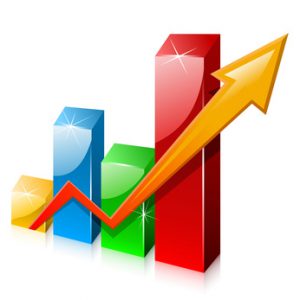 We do not want to tell our readers only the bare facts. We also want to describe them. We draw comparisons to make the facts more clear.
Berlin Guide  Venice Travel Information   Prague Card Online
Vienna Pass Online  Tickets London Eye